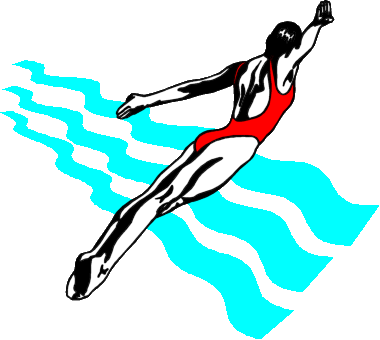 Bellingham, Washington
in the beautiful Pacific Northwest
Bayside Swimming Club has provided summertime recreation for Bellingham, WA families for more than 60 years.
WHAT'S NEW
The pool is CLOSED.
COVID-19 Update
Updated: 10/01/2020 09:42:01 AM
On July 30, 2020, the board determined that due to the COVID-19 pandemic, Bayside Swimming Club WOULD NOT OPEN for the 2020 season.
POOL OPENING:
CANCELLED
The board of directors made this decision once it became clear we would not reach Stage 3 by August 1.
SWIM LESSONS/SWIM TEAM: CANCELLED
Registration for swim lessons and swim team were never opened.
The board also completed the final steps of its COVID-19 contingency:
All stockholder member families were charged the $150 inactive member fee. Families who already paid the $550 active member fee received a $400 refund.
Summer members received a full refund.
All refund checks were mailed in early August.
Members whose stock had not sold remain members for the 2020 season and have been charged the $150 inactive member fee.
Employment Opportunities:
We will accept applications for the 2021 season beginning January 1, 2021. Please contact the pool manager at 360-319-1218 or email him if you have specific questions.
To apply, please go to the Employment page.
2021 CALENDAR – Important Dates
Website designed by David Cohn
Updated 10/01/2020